Serving coffee. Serving people.
At Hold Fast Coffee Co, we believe there's no greater joy than serving people. It's more than a good attitude and an extra-wide smile. It's what we care about most. Coffee and people—we really can't separate the two. From sourcing to roasting, training to building partnerships, we do it all with others in mind.
We love coffee. It's our passion, our focus, our inspiration. We roast every bean with care, drawing out the flavors to create exactly what our partners want. Then we'll help you craft the perfect cup. We're on your team, and we'll do whatever it takes to help you succeed.
Anything that helps you reach your goals, or even just makes your day a little better—we'll do it.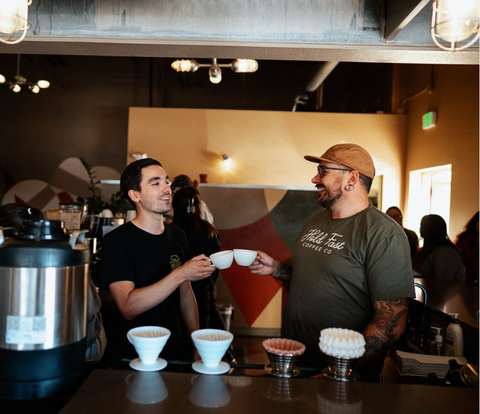 We're a well balanced blend.
Every member of this coffee-loving team is here to serve you well.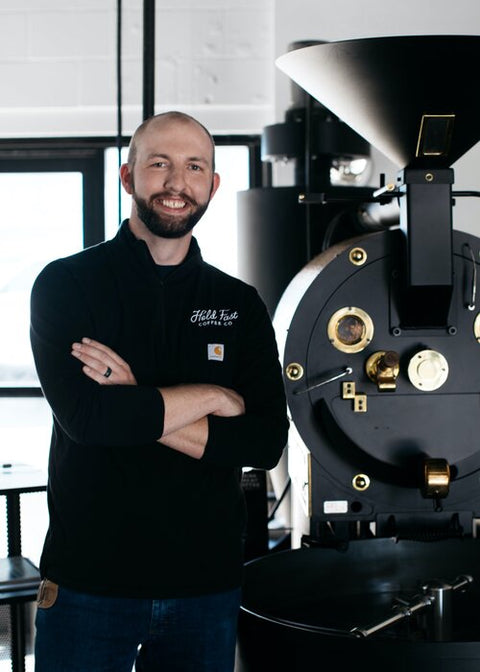 Nate
Head Roaster, Equipment Tech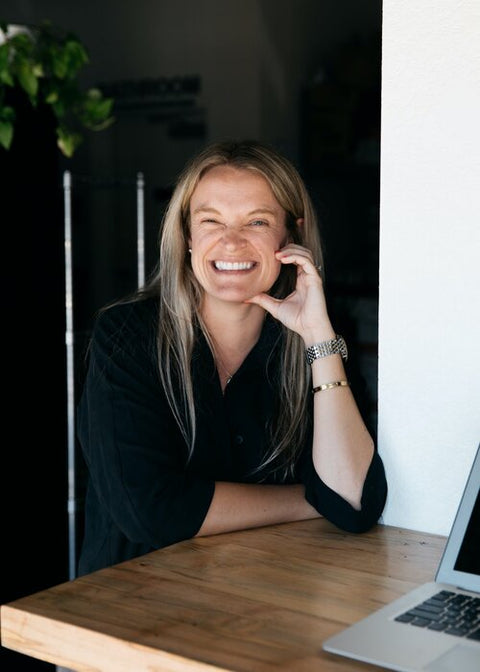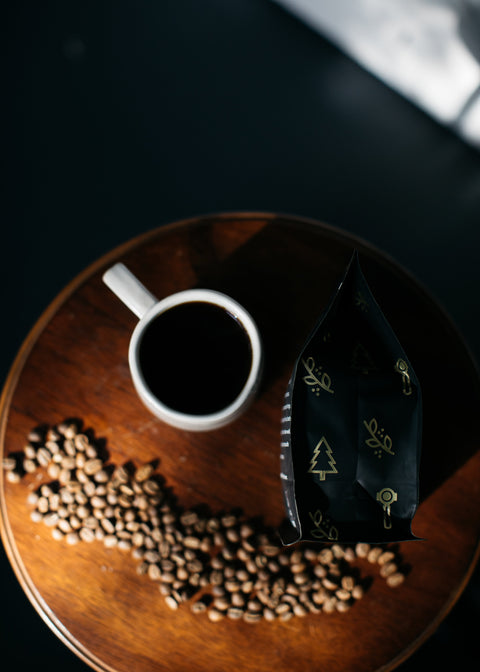 See What We've Been Cooking Up
When it comes to our roastery and cafe, we're always busy working to provide you with our very best. Take a look at what we've got in store for you.