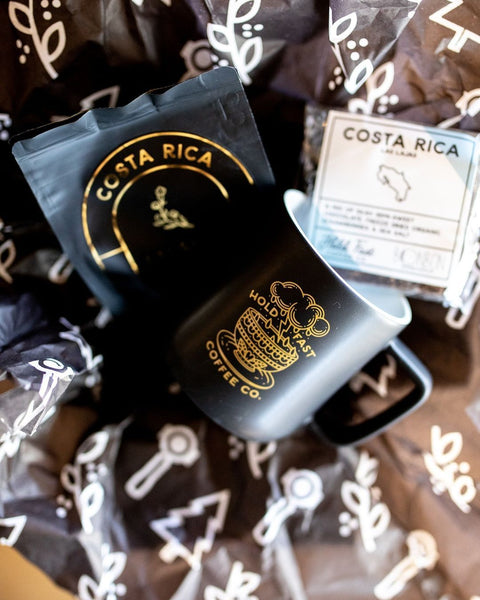 Freshly roasted. Freshly delivered.
We love coffee. We know you do too! Get our freshest coffee delivered to your door monthly or every two weeks. We curate boxes based on high quality coffee bean sourcing and seasonality. Plus we add a few extra goodies we know you will love!
Choose Your Delivery Frequency:
Step 1: Source
High quality specialty coffee sourced from around the world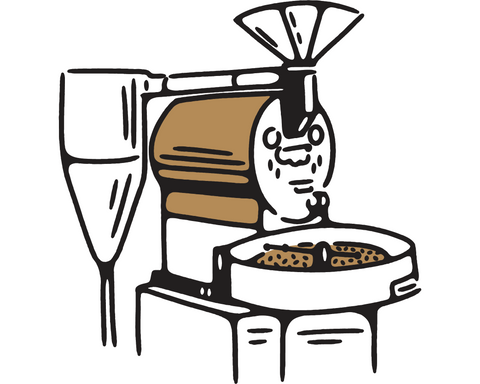 Step 2: Roast
We meticulously roast each batch and ship within 24 hours of roasting.
Step 3: Curate
This is where the fun begins. We'll always add some unique goodies to your shipment.
Step 4: Enjoy
All of this shipped straight to your door.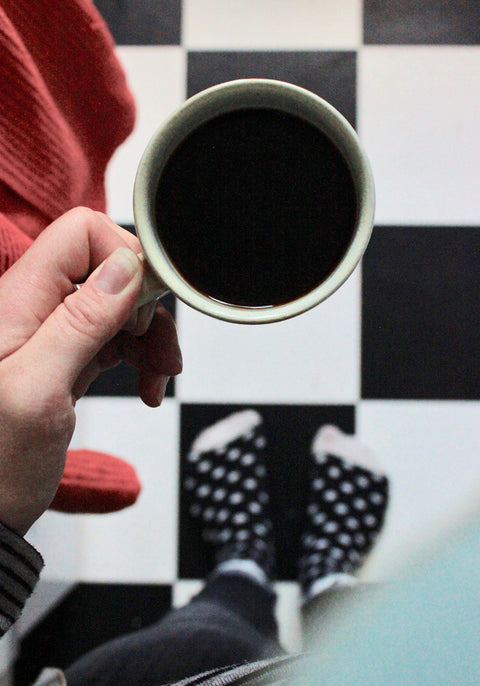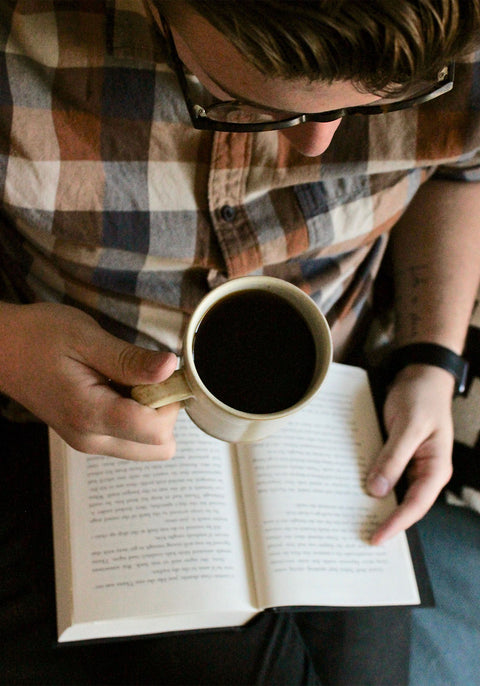 FAQ's
Who is The Club for?
The Club is for someone who loves coffee and loves surprises. We'll be
sending a different coffee that we're excited about each month and a fun
selection of goodies.
How much coffee comes in each shipment?
Each shipment contains one 12oz bag of coffee.
Can I get my coffee ground?
Yep! When you checkout, just let us know what you use to brew your coffee and we'll grind it for you!
Can I pause my membership?
It's super easy! Pause or cancel whenever you'd like and jump right back in when you're ready.
How is this different from a regular subscription?
A membership will feature coffees, gifts, and many other perks that are only available for those in the Coffee Club!